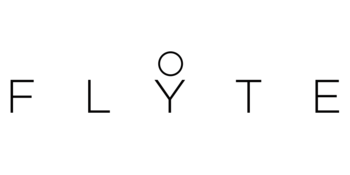 FLYTE
Science meets design
Where science and design get together for a while, FLYTE can be found. Smart home accessories with the so-called wow factor.
In the floating sky
The small FLYTE team, consisting of designers, engineers and artists, appeals to the imagination from the very beginning. From its headquarters in Sweden, the innovative brand combines Scandinavian design with unique techniques; an ultimate match between form and function. The result is a collection of minimalistic, floating interior objects that has won several prestigious awards. And that is deserved!
The world of FLYTE
A lamp that shines and seems to float, a planter that doesn't allow itself to be planted anywhere, and a clock where time is perceived in a different way: there is so much to discover in the world of FLYTE. The FLYTE, LYFE, and STORY give a new dimension to light, the plant trend and time. Magnetic levitation is the secret. Together with the beautiful appearance and additional functionalities, every FLYTE product is a must-have for the lover of design and technology.
Bring magnetic flow into your interior
Can your interior use some design and functionality? FLYTE home accessories are available at Brunott. We are an authorised point of sale of the brand and can offer FLYTE products in all available versions!
<!— Ruben begin —> <!— Ruben end —> <!— GoSquard tracking begin —> <!— GoSquard tracking einde —>