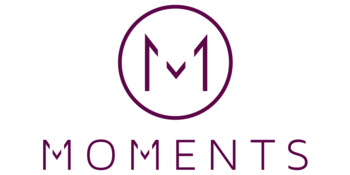 Moments
Unforgettable moments
There are moments where you know for sure you'll never forget them. Moments that usually just happen to you, especially when you don't expect it...
Moments Jewelry
Moments is inspired by meaningful moments and captures these in timeless, classic designs with a modern touch. Beautiful, silver jewels that create something special at any moment. Elegant necklaces, delicate rings and tasteful bracelets that can be combined over and over again.
Create moments
Moments Jewelry creates golden moments of 925 sterling silver, sparkling zirconias and plated layers. Precious metals and high-quality stones, combined with modern craftsmanship techniques, guarantee a long memorable moment.
This is the moment
As an authorized dealer of Moments Jewelry, beautiful moments are always nearby. At Brunott you will always find a Moment jewel that matches you perfectly!
<!— Ruben begin —> <!— Ruben end —>