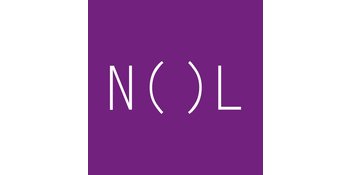 NOL
Dutch design
Jean Jacques Sneijders, the Dutch face behind the NOL jewelry, may describe himself as a master. For more than 55 years, the design jewellery - according to its signature and with its master-sign - has been created by eight Dutch craftsmen. Completely made to measure and according to your wishes, because every jewel is made for the wearer exclusively.
Making something beautiful even more beautiful
NOL jewelry emphasizes the beauty of every woman. With beautiful materials and techniques, the jewelry follow the lines of her body, adding accents and underlining her character in a powerful way.
Modest beauty
The collection shines through its simplicity. The pure craftsmanship results in a range of silver and gold necklaces, rings, earrings, bracelets and brooches that women with an eye for timeless elegance certainly appreciate.
Underline your beauty
For the modern jewelry of NOL you are at the right place. As an authorized dealer of the brand, Brunott always has a wide range of the collection available for you!
<!— Ruben begin —> <!— Ruben end —> <!— GoSquard tracking begin —> <!— GoSquard tracking einde —>